I just got back from a medical conference -THE- nephrology conference in the world: the ASN renal week. When I left San Diego, I left with mixed feelings.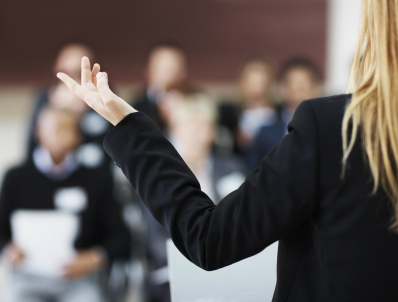 On the one hand I was glad I went, because I got to present our data. On the other hand I was really disappointed of many sessions, many of them were a complete waste of time.
In my opinion medical conferences could soon be obsolete. And here is why.