It's no secret that doctors are busy people. Having an organized workflow is key to be productive and keep a reasonable amount of free time.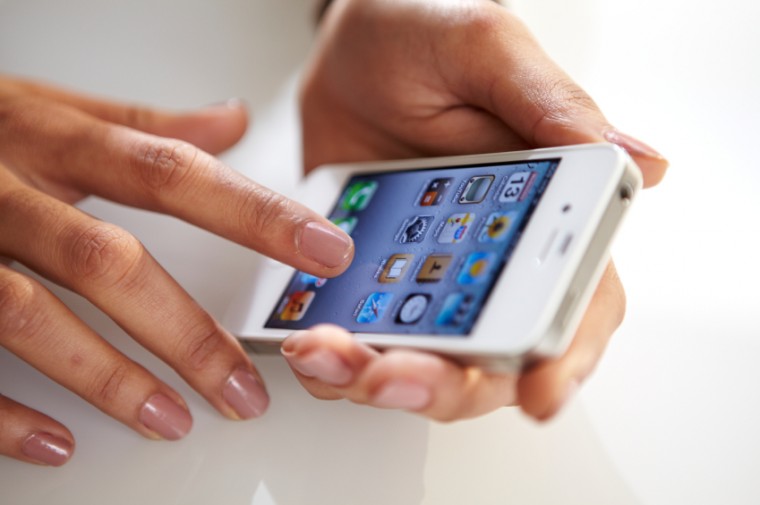 To manage my time and tasks I use these apps that
save time
keep everything in place.
make my life easier.
In order to keep my workflow clutterfree I only use six apps, five of them are FREE!
Evernote

I tend to collect all kinds of little things: notes, telephone numbers, ideas, protocols and other stuff. To keep all these notes in order I use Evernote. It is my digital brain, which syncs with my Iphone, so I have everything with me at all time.

It's especially useful to use it as an archive for photos of interesting medical findings and audiofiles like auscultation sounds for later presentations of interesting cases.

To really understand Evernote you should read Evernote essentials written by Brett Kelly.

TinyScan

With this nice app you can photograph any piece of paper, guideline or order a great physician made and you want to remember and it is turned into a PDF instantly.

The Pro-Version now allows you to save the file in Evernote so you can quickly store it. (Be careful though with data protection issues!)

Soundgecko

You found an interesting article in the internet but you don't have time to read it? Add the URL to Soundgecko and you'll get a soundfile of the article soon. Now you can listen to it on your way home.

Basecamp

If you manage different projects like research projects or conferences of any kind Basecamp is the perfect tool to manage the progress.

You can invite many people to work on this project with you, document progress, upload files, make as many comments as you like and everybody has access any time. Basecamp is a great project management app that greatly used the number of meetings I had to attend since many questions are answered via Basecamp discussion.

This is the one service that costs some money on a monthly basis, the app itself is free. Costs depend on the number of projects you want to manage.

Dropbox

If you want to store files and access them from anywhere: dropbox is the way to go.

MedScape

This is the best free resource I know for drug and disease information. I use it almost daily to look up therapy regimens, information about diseases and drug interactions. FREE and very useful.
Question: What's you favorite app that optimizes your workflow in medicine? Leave a comment below.