Today is the official start! This blog is designed for Physicans, Medical students and anybody, who is passionate about medicine and wants to grow in his job and reach his full potential.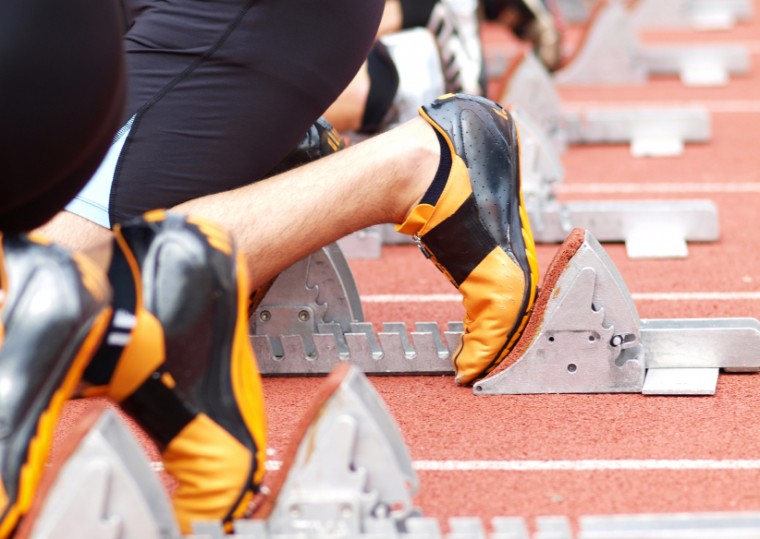 Nowadays doctors face many challenges everyday. We deal with health care problems and understaffing in a rapidly changing medical environment. We are expected to heal, teach,  do research, talk to relatives, meet  the new quality standards and deal with the numbers.
In spite of these challenges, in my opinion, physicians are just the luckiest people in the world. Every day we have the chance to have a positive impact on so many different people. And if we want, we can learn new things every day.
In this blog I write about personal growth and leadership in the medical world. If you also want to grow to be a better physician and practice Medicine with Passion this blog is for you!
By the way: The medical world is not that different from any other world. So if you are not into medicine but you want to follow my blog, I'd be happy.
You can read more about me here.
If you want free updates click here.
I would love to hear from you! You can get in contact with me here.