Having a good connection to your patient has a positive impact on your work in several different ways: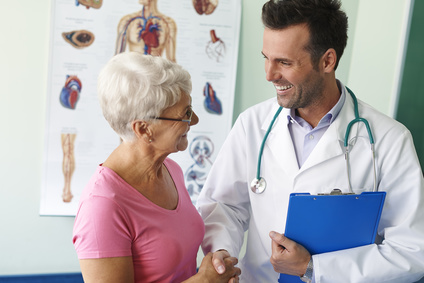 Connecting to a patient on a personal level helps you..
  to keep in mind that you are dealing with people, not with body parts or diagnoses.
  to remember other important information about him. (Your brain makes a connection)
  to have a lot more fun at work.