I have been working at the Charité University  Medicine Berlin since 2008. Me and many of my colleagues are very content with working here, but every now and then you hear cynical voices about how bad, slow and misorganized things supposedly are.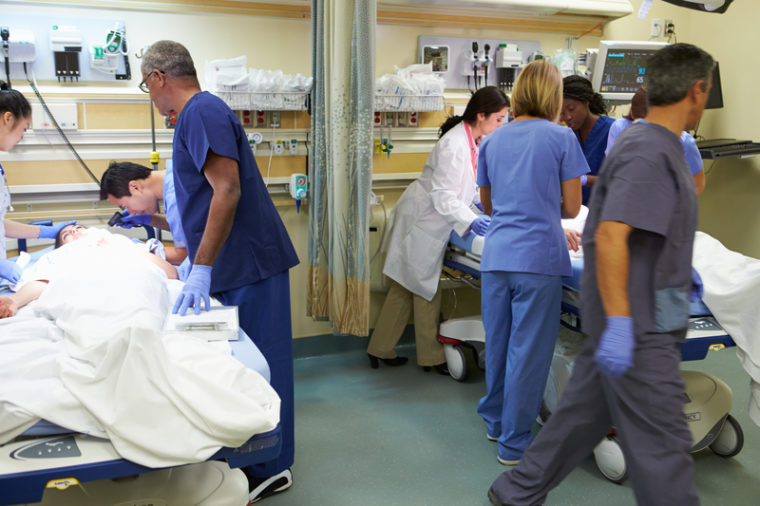 As I have written before, I think that this discontent should always trigger some kind of constructive action. You always have a choice:
change things to the better or ultimately, if you just can't stand it anymore:
you can look for another organization that may fit your needs better.
However, how do you protect yourself from cynicism and depression when  people around you are whining?
Gratitude is always a great move. I like to point out the good things of life. For that matter I created a list of things I like or even love about working here. Here is my Top-15-List of things I like about the Charité:
I am trained here by amazing physicians.
They pay me money. Fair and on time.
Fast internet at every workstation and coming up:
Reliable WiFi on most wards.
Uncountable numbers of experts for every topic: I call them and they will help me and the patient.
Experienced nurses.
Access to Uptodate at many departments.
All patients are treated equally: regardless of country of origin, race or language they speak.
Equipment that works.
If equipment doesn't work (and the responsible department is informed!): things are fixed.
We come in contact with a wide variety of diseases and conditions.
We now have a Kebap cart on our campus 🙂
Social prestige: Many people are impressed, when you tell them you work here.
Opportunities to do research.
The campuses are beautiful.
Liked this Blogpost? Sign up for regular updates here.
Click Here To Get Updates And A Free Start Guide